Author: Jean Gervais | Category: Uncategorized | Tags: Emfit, Emfit MM, Epilepsy, Epilepsy Education Everywhere, Movement Monitor






by

Epilepsy Lifeline and Support Series! Meet others with epilepsy and their families at our first group meeting outside of Simple Simon's in Riverside the 2nd Tuesday of each month at 11 am (first meeting next Tuesday!!!)
Special thanks to our speakers–Drs. Diane Stein and Thomas Minahan, sponsors, City of Riverside, CA – City Government, IEHP, and Molina Healthcare, and all our participants. It was so good to know that everyone was learning something new that day.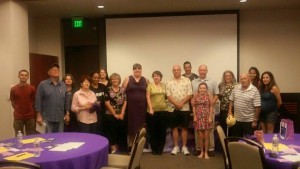 Congratulations to Joann Gervais who won the Emfit MM, Movement Monitor monitor for her brother Rob Cucuzzella (monitor donated by Emfit!)
Jean Gervais who won Disneyland Park Hopper Passes.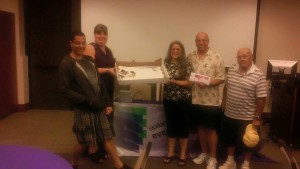 07 Oct 2015